We offer multiple certifications
Scuba diving courses are offered at American Diving from beginner through Master Diver. We can even schedule professional level and technical diving courses as well.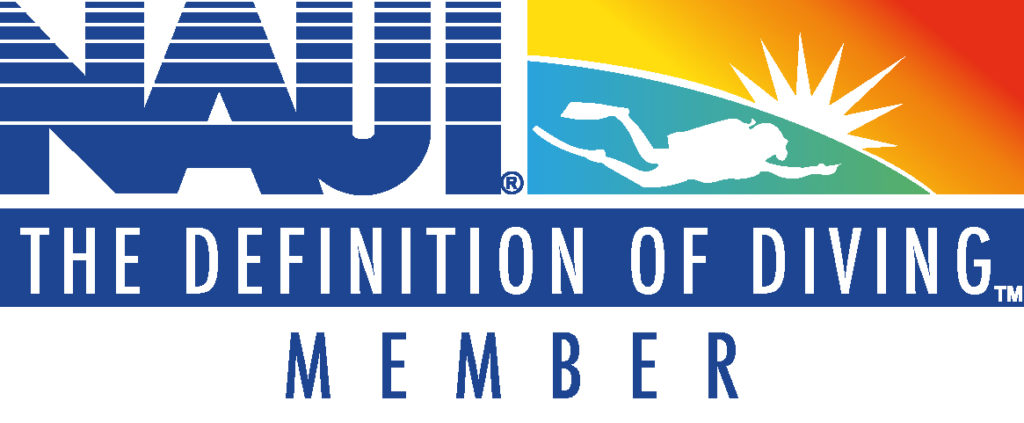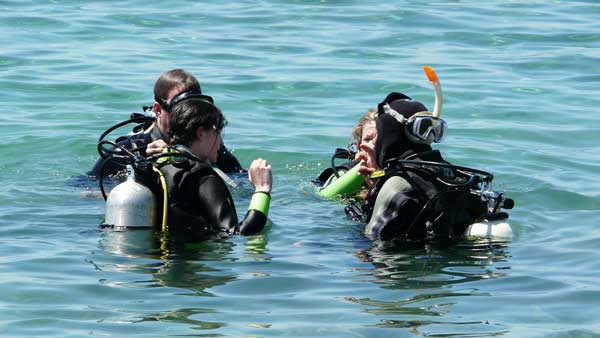 Scuba diving requires certification from a training agency. We are proud to offer training above the bare minimum requirements.
>>>Learn More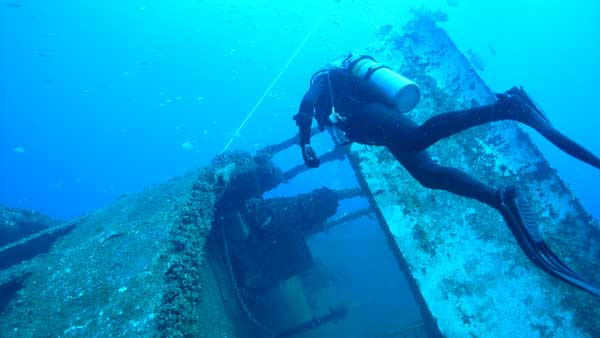 Advanced Diver
Take your skills to the next level. The advanced diver course includes 3 required dives and 3 electives to choose from.
>>>Learn More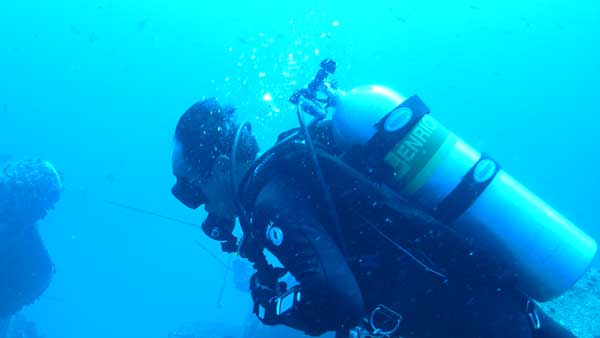 Nitrox Diver
Enjoy longer bottom times with oxygen enriched air. Special courses available.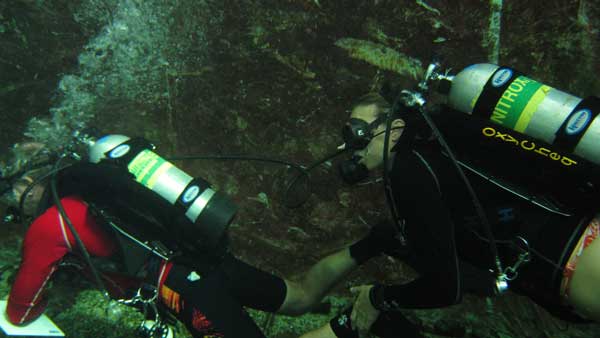 Rescue Diver
Preparing for professional level scuba certification? Rescue Diver will help prepare you to meet the challenges of being a Dive Pro.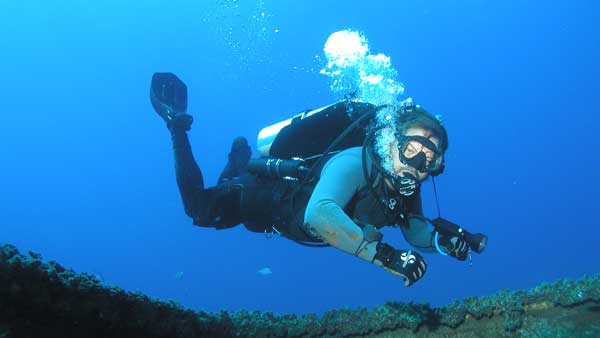 Master Diver
You have acquired the dives, now acquire the knowledge and skill that demonstrate your mastery of the underwater world.
Drop us a line and let us know which course you are interested in: